Where will your ambition take you next?
find your role
We've got a place for your passion.
NextRoll is rapidly growing and changing. So we're always on the lookout for talented, motivated people to help drive our success and grow along with us.
Start narrowing your search below or view all open roles.
View our Employment Data Policy
perks and benefits
A great gig is just the beginning.
The health, happiness, and well-being of our Rollers is a top priority here at NextRoll. That's why we offer perks to help keep our team at the top of their game.
healthcare
100% coverage for medical, dental, and vision insurance.
Paid Time Off
Four weeks of PTO per year.
Wellness Programs
Fitness classes, onsite clinics, fun speakers, and more.
Family
100% base salary for 6 weeks.
Snacks and Drinks
An assortment of food and beverages to keep you going.
Team Outings
Quarterly trips to help connect with your team.
LEARNING AND DEVELOPMENT
We don't just hire great people. We help them grow.
One of our core values is a commitment to growing the right way. That means finding the right team members and guiding them to new levels of greatness. Throughout the year, we run over 1,800 training classes on over 200 topics.
3-week onboarding
Biweekly sales training
300+ eLearning courses
6-month global mentoring program
Quarterly manager development training
Quarterly career development workshops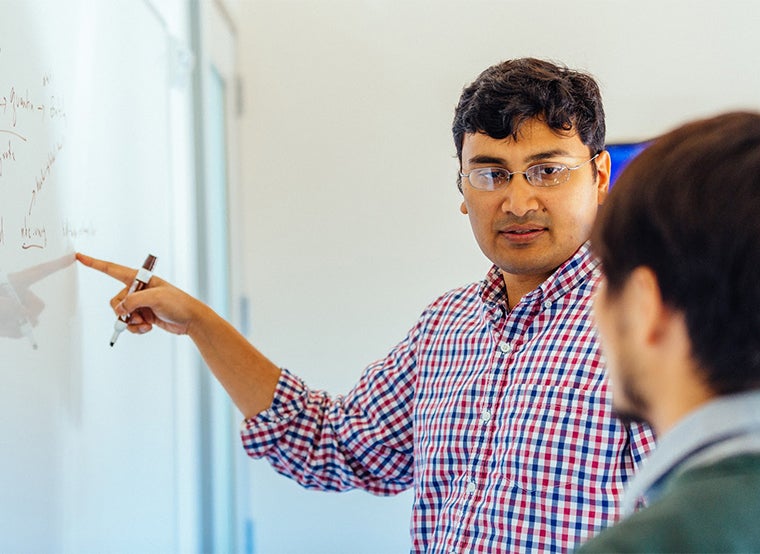 We're also invested in growing a diverse leadership pipeline:
A 3-month leadership development program for underrepresented groups.
A 6-month leadership development program for high-potential women.
Awards + Recognitions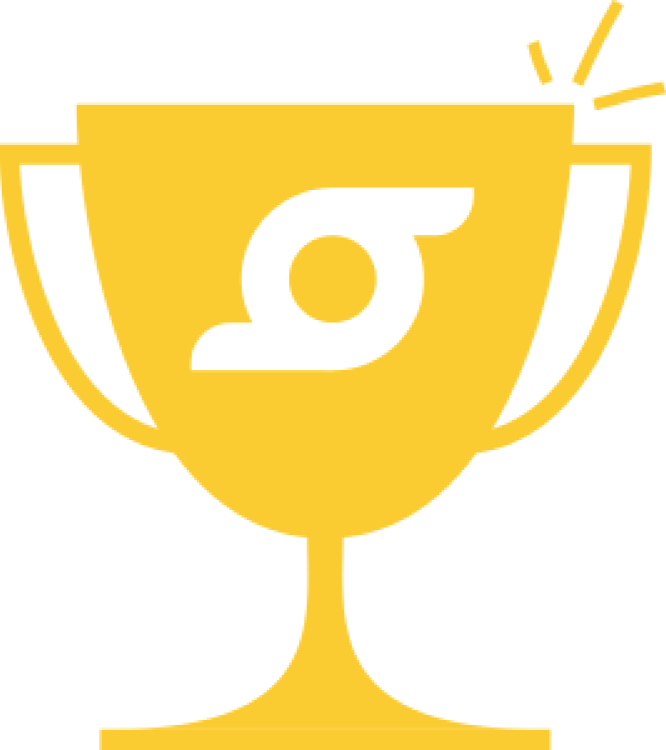 Forbes Best Workplace for Millennials
Forbes Hottest Startups
NY Best Places to Work
SF Best Places to Work
SF Education Fund Distinguished Service Award
Mumbrella Awards 2016 Sales Team of the Year