Grow the value of your business exponentially.
NextRoll Platform Services provides companies with the infrastructure, data and marketing technology to create new revenue and new opportunities.
request a demo
our platform services
Flexible, smart and ahead of the competition.
We get you into the marketing technology space in unprecedented ways. Through our external APIs you have the flexibility to build your own marketing solutions or enhance your existing capabilities and data.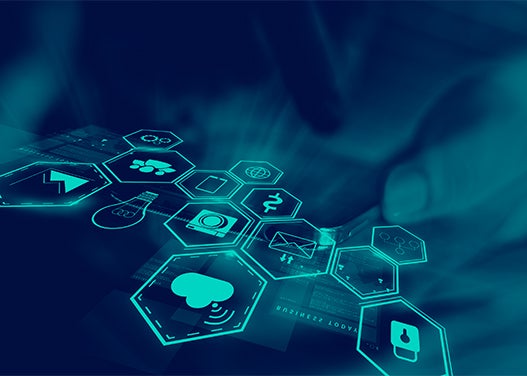 Channels-as-a-Service
Expand your reach to new channels and devices.
Learn more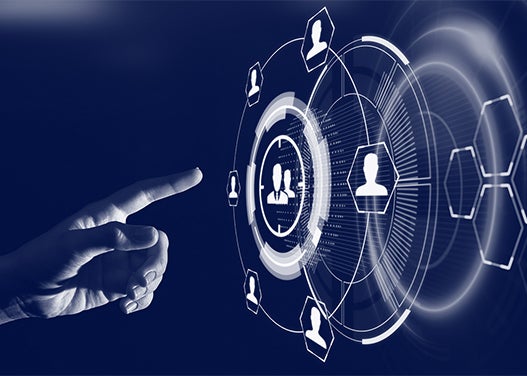 Audiences-as-a-Service
Extract more value from your data.
Learn more
WHY NEXTROLL PLATFORM SERVICES?
The power to innovate, develop, and scale.
For over 10 years, our data and core technology have given customers the expertise andinfrastructure they need to compete with greater agility—and grow revenue in the process.
Rich data assets
Through our proprietary identity graph, we've created unified, people-based profiles across first-, second-, and third-party data that encompasses 500M+ identities, 1B+ devices, and 360M+ emails.
Global distribution
We work with customers in over 110 countries, across a wide range of market segments and verticals. As a result, we've built a valuable database and scalable infrastructure that solves for versatile use cases through adaptable machine learning.
Scalable infrastructure
We manage over 5 petabytes of stored data and process over 12 trillion events every day. We put extensibility, adaptability, reliability and security at the forefront so you can ingest, process and scale new data sources in real-time.
Versatile machine learning
We service markets of all sizes, from large to long-tail, so we're able to solve for different outcomes and continually learn from the process. You benefit by achieving scale without having to invest in infrastructure.
Privacy first
Business moves fast, so we make privacy our priority. We stay ahead of the curve on data collection, processing, and sharing.
Self-service expertise
Our platform was built for customers of any size and spans across tooling, automation, and guidance. We make it easy for you to leverage the components you need to access all markets in a scalable way.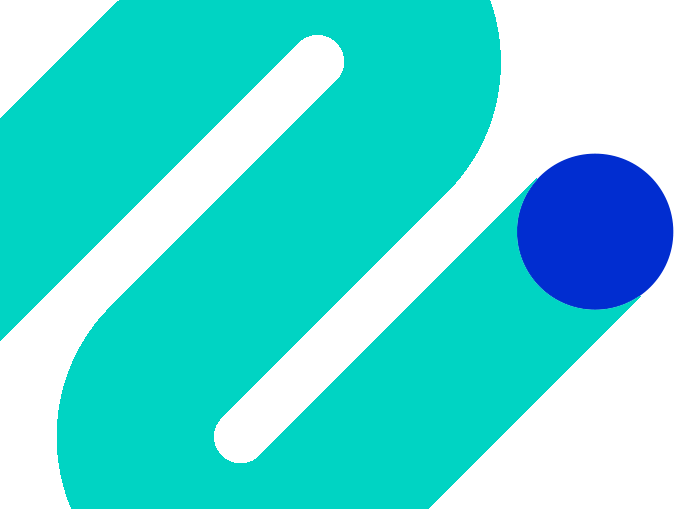 FOR DEVELOPERS
Design your own versatile solutions.
We give you room to innovate and build on top of our infrastructure that's reliable, self-scalable, and secure.
Learn About Our APIs